In Portugal, a country viewed as a tax haven for investors in this industry, crypto-assets, including cryptocurrencies, will be subject to taxation.
Current law does not allow for personal income tax to be levied on the sale of crypto-assets unless some conditions are met. However, the current government has pledged to create an appropriate framework that includes, among other things, taxation of capital gains from the sale of bitcoin and other cryptocurrencies.
During a meeting before the Assembly of the Republic (Portuguese Parliament), the Finance Minister, Fernando Medina, acknowledged that the government would table a proposal to tax crypto-assents without committing to a specific date.
The Government's objective is to create a fully-fledged tax framework to collect revenue through capital gains and the usage of crypto-assets as payment methods, which can trigger VAT and stamp duty liabilities. Apart from this, the Ministry of Finance wants the Assembly of the Republic to regulate the tax treatment of crypto-assets under the wealth tax and personal income tax (taking into account employment and freelancer income).
As previously mentioned, the worldwide comparability of the concept of crypto-assets, which includes cryptocurrency, is being evaluated by the Portuguese Tax and Customs Authority and the Ministry of Finance. According to the Finance Minister, the Portuguese authorities are evaluating the regulation in this area, whether in terms of combating money laundering, market and tax regulation, to present a legislative initiative that will "serve the nation in all its dimensions".
Those wishing to relocate to Portugal can, for the moment, legally benefit from low taxation on their crypto income under the non-habitual resident (NHR) scheme. Before effective relocation to the country, restructure of crypto-income must occur. This restructuring must happen so that the income generated entirely abides by the NHR tax exemption rules.
This article is provided for general information purposes only and is not intended to be, nor should it be construed as, legal or professional advice of any kind.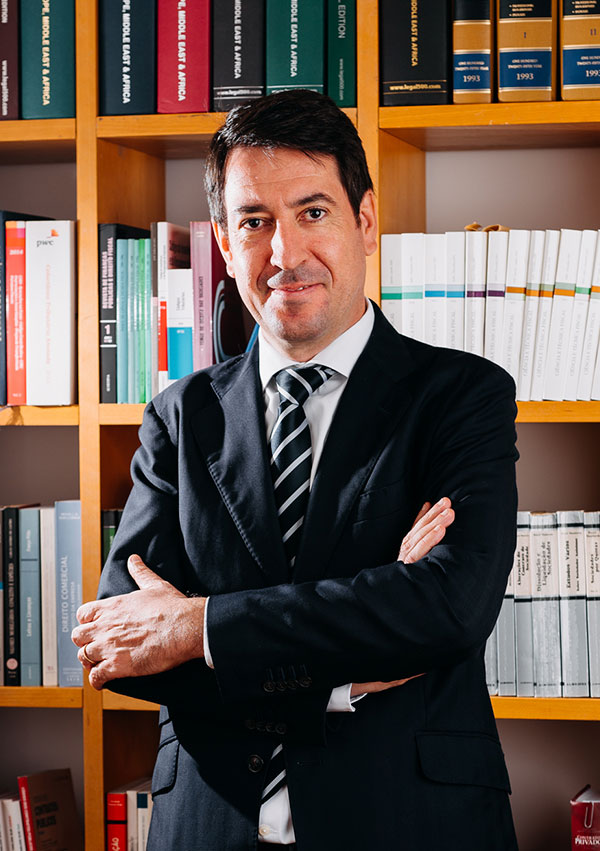 Ambrosio Jardim has, since 1998, worked mainly in the areas of commercial law (corporate, mergers and acquisitions, joint ventures, restructuring and planning), national and international tax law and real estate…. Read more