It's that time of of the year again: Henley & Partners have published their Global Passport Index and with it you will find another reason to apply for Golden Visa in Madeira.
This year Portugal is ranking #6 in the Top 10 of the world's most coveted passports list. The Portuguese passport currently outranks countries such as Switzerland, United States, United Kingdom, Norway, Belgium, New Zealand, Malta and Austria.
Through investment in real estate, investment funds or bank transfer, third-country applicants (including British nationals) can not only secure residency in Portugal, access the Schengen Area, but also apply for citizenship (on the 6th year residency) with basic knowledge of the Portuguese language.
Given the popularity of the Golden Visa program, starting from July 21, the Portuguese Government will no longer allow investments in the Portuguese metropolitan and coastal areas, including Lisbon, Porto, and the Algarve coastline. These new rules mean that the coveted Madeira Island will be receiving most of the real estate investments.
Madeira Island property market is also on the rise. The sector's agents confirm high sales, strong supply and intense rental demand. Houses traded in Madeira rose 10% in number and 22% in value in the third quarter of 2020.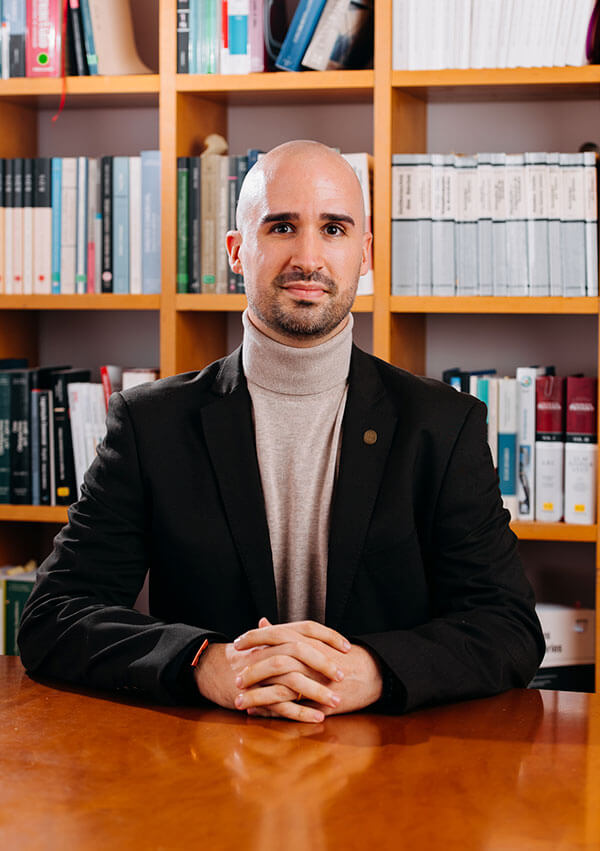 Miguel Pinto-Correia holds a Master Degree in International Economics and European Studies from ISEG – Lisbon School of Economics & Management and a Bachelor Degree in Economics from Nova School of Business and Economics. He is a permanent member of the Order of the Economists (Ordem dos Economistas)… Read more