Introduction to owning property in Portugal
As an expat, the idea of owning property in a foreign country may seem daunting at first. However, Portugal has emerged as a golden opportunity for expats looking to invest in real estate. With its rich history, stunning landscapes, and welcoming culture, Portugal has become a magnet for individuals seeking a new place to call home. In this article, we will explore six compelling benefits of owning property in Portugal for expats.
The appeal of Portugal for expats
Portugal has long been a popular destination for expats from around the world. Its vibrant cities, such as Lisbon and Porto, offer a unique blend of old-world charm and modern amenities. The country's coastline is dotted with picturesque towns and beautiful beaches, making it a haven for those seeking a relaxed and laid-back lifestyle. Additionally, Portugal is known for its warm and welcoming locals, who make it easy for expats to integrate into the community.
Benefit 1: Affordable real estate market
One of the significant advantages of owning property in Portugal is the affordability of the real estate market. Compared to other European countries, Portugal offers relatively lower property prices, making it an attractive option for expats looking to invest. Whether you are interested in a quaint apartment in the heart of Lisbon or a spacious villa in the Algarve region, you will likely find a property that suits your budget. This affordability allows expats to enter the real estate market and potentially benefit from property appreciation in the future.
Benefit 2: Favorable tax system for property owners
Portugal offers a favourable tax system for property owners, making it an appealing choice for expats. The country has implemented various tax incentives, such as the Non-Habitual Resident (NHR) regime, which provides significant tax benefits for foreign residents. Under this regime, expats can benefit from a flat income tax rate of 20% for certain professions and enjoy tax exemptions on foreign income for a period of 10 years. This advantageous tax system can result in substantial savings for expats who choose to own property in Portugal.
Benefit 3: High rental yield and strong property appreciation
Investing in property in Portugal offers the potential for high rental yields and strong property appreciation. The country's growing tourism industry and increasing demand for rental properties have resulted in attractive rental yields for property owners. From short-term rentals in bustling cities to long-term rentals in coastal towns, there are various opportunities to generate a steady income from your property investment. Additionally, Portugal has experienced steady property appreciation in recent years, making it a lucrative market for those looking to build wealth through real estate.
Benefit 4: Quality of life and favourable climate
Portugal is renowned for its high quality of life and favourable climate, making it an ideal destination for expats. The country boasts a relaxed and laid-back lifestyle, emphasising family values and work-life balance. Whether you prefer the vibrant city life or the tranquillity of the countryside, Portugal offers a diverse range of options to suit every preference. Moreover, with over 300 days of sunshine annually, expats can enjoy a mild Mediterranean climate, perfect for outdoor activities and exploring the country's natural beauty.
Benefit 5: Diverse investment opportunities
Owning property in Portugal also provides expats with diverse investment opportunities. Beyond residential properties, various investment options are available, such as commercial properties, agricultural land, and even vineyards. The country's thriving tourism industry and growing economy create a favourable environment for investors seeking to diversify their portfolios. Whether you are interested in running a bed and breakfast or owning a vineyard, Portugal offers a range of investment opportunities for expats looking to capitalize on the country's economic growth.
Why owning property in Portugal is a golden opportunity for expats
In conclusion, owning property in Portugal presents expats with a golden opportunity for various reasons. The affordable real estate market, favourable tax system, and residency options make it an attractive choice for those looking to invest. The high rental yield and strong property appreciation also provide the potential for financial gain. The quality of life and favourable climate further enhance the appeal of Portugal as a destination for expats. With diverse investment opportunities, Portugal unlocks the golden gates for expats seeking to own property in this beautiful country.
This article is provided for informational purposes only and should not be construed as legal or other professional advice. If you have any queries, please feel free to contact us.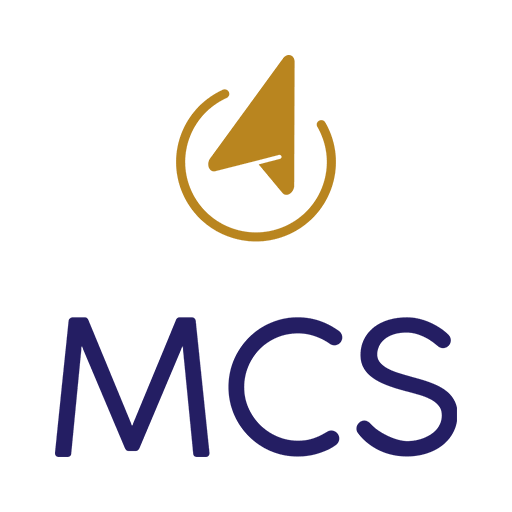 The founding of Madeira Corporate Services dates back to 1995. MCS started as a corporate service provider in the Madeira International Business Center and rapidly became a leading management company… Read more