Madeira's General Corporate Tax
Madeira's Regional Budget for 2021 has been approved by the Representative of the Republic to the Autonomous Region of Madeira. Under the new budget, the general corporate income tax rate (CIT) is 14,7%. This means that Madeira has a more attractive CIT than major European economic power houses such as: Austria (25%), Germany (aprox. 25%), France (30%), Italy (27,9%), Luxembourg (25%), Netherlands (25%), etc…
This new 14,7% CIT, combined with Madeira's internet infrastructure, full EU law compliance and friendly expat environment, makes the island the perfect location to conduct international business in Portugal and Europe. Furthermore, special incentives such as the Madeira International Business Center (a reduced 5% CIT) and a 10-year tax holiday for expats looking into to relocate to the island, can be also available, provided that several conditions are met by the investors.
Madeira International Business Center (MIBC)
The Assembly of the Republic has received and is set to discuss, a bill from the Government of the Republic which will extend the deadline for the application of new company licenses until December 31st, 2021.
MCS and its multi-disciplinary team, with more than 20 years of expertise, is read to assist you in incorporating your business on the island. Feel free to contact us.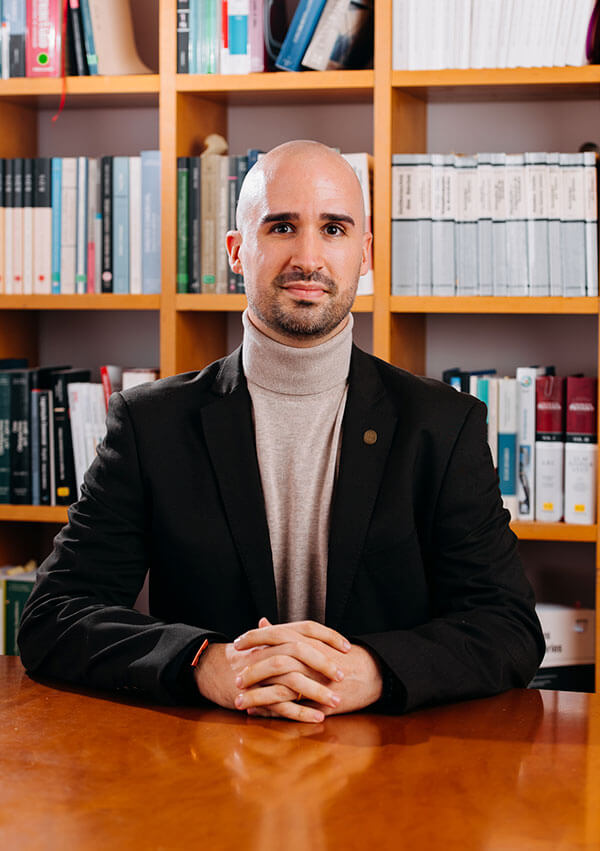 Miguel Pinto-Correia holds a Master Degree in International Economics and European Studies from ISEG – Lisbon School of Economics & Management and a Bachelor Degree in Economics from Nova School of Business and Economics. He is a permanent member of the Order of the Economists (Ordem dos Economistas)… Read more