Who and in which circumstances may one acquire Dual Citizenship?
Before considering Portuguese Dual Citizenship, one must first understand that Portugal is a jurisdiction which follows two criteria in the attribution of citizenship: at birth which is known as Jus Sanguinis (which pertains to the right to the same citizenship as one's parents), and Jus Soli or "right of soil", which allows a person who is born to foreign parents in a specific county to acquire the nationality of the country where they were born.
Portugal is one of the EU countries with rules of conditional Jus Soli, which is applied in case one is born in Portuguese territory to foreign parents if at least one of them has legally resided in Portugal for at least one year before childbirth.
To summarize, ordinarily, Portuguese citizenship may be awarded in the following cases:
In case one is born in Portuguese territory regardless of one's parents' nationality.
In case one's ascendants (parents or grandparents) are Portuguese citizens.
In case one is legally adopted by a Portuguese citizen.
In case one is legally married or in consensual union with a Portuguese citizen for at least three years.
In case one has been legally residing in Portugal for at least five years.
If you fit at least one of the above-stated criteria and are a foreign citizen, you may be eligible for Portuguese Dual Citizenship.
Where to apply?
To apply, you may request it at the following locations:
Instituto dos Registos e do Notariado no Centro nacional de Apoio á Integração de Migrantes (CNAIM) in either Lisbon or Porto.
Espaços de Registos de Lisboa in either Benfica or Expo in Lisbon.
Loja do Cidadão in Odivelas.
Portuguese Consulate in your area of residence.
Civil Registry.
The Portuguese Ministry of Justice shall make the final decision regarding the acquisition of Portuguese Dual Citizenship, according to Article 7 of the Portuguese Law of Nationality.
Is Dual Citizenship a possibility for you?
Portugal is a county which does not impose restrictions regarding the cumulation of Portuguese nationality with a third one. As such, you may be relieved to learn that the Portuguese government shall not ask you to give up your other citizenship to acquire Portuguese citizenship.
Portugal is a prevalent choice for travellers searching for a second passport, especially those from the US, UK, Canada, and India, due to the potential of dual citizenship and the speed at which you might become eligible.
However, it is essential to note that, unlike Portugal, not all countries allow dual citizenship. If you are a citizen of one of these counties, you may be forced to opt for either your current citizenship or the Portuguese one.
Suppose this is the case, and you wish to maintain your current citizenship. In that case, you are not obliged to acquire Portuguese nationality even after residing in the country for a period longer than five years and may therefore apply for permanent residency, which grants you the right to live and work in Portugal and travel in the EU.
This article is provided for general information purposes only and is not intended to be, nor should it be construed as, legal or professional advice of any kind. Should you have any questions, please do not hesitate to contact us.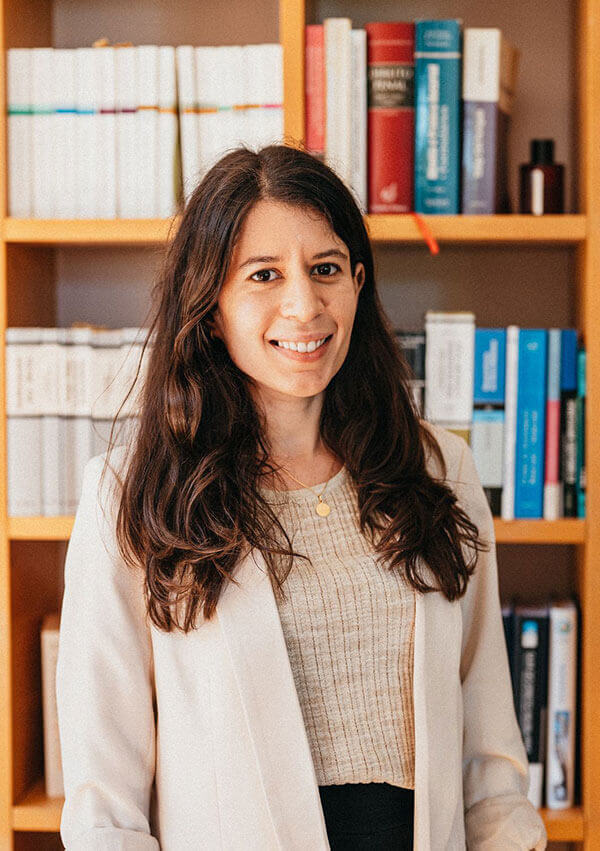 Isabel graduated in 2015 with a Law Degree from the Faculty of Law of the University of Coimbra… Read more