The Netherlands to change tax law by introducing a withholding tax on dividends.
The change is expected to come into effect in 2024, and to be only applicable to dividends sent to countries that have a corporate tax rate of under 9 percent and are included in the EU's blacklist of non-cooperative tax jurisdictions.
Still in the draft-making, the proposed tax is foreseen to be implemented in combination with a withholding tax on interest and royalty payments that will be effective in 2021.
According to the Dutch State Secretary for Finance, Hans Vijlbrief, "this additional withholding tax represents another major step in our fight against tax avoidance," as "financial flows channelled from or through the Netherlands to another country where they are not or not sufficiently taxed, will soon no longer go untaxed." The State Secretary for Finance also stressed that "it's now vital to make even better international agreements to prevent other countries being used for tax avoidance purposes".
This expected change to Netherland's tax law shows that the Netherlands has ceded to international pressure regarding claims that the country used for tax evasion.
in TaxLink
The Netherlands and the Madeira International Business Center (MIBC)
Although at a first glance one would expect that such measure could ruin international groups of companies where money flows exist between the MIBC (given it 5% corporate tax rate) and the Netherlands it is important to mention the following:
The MIBC is not an offshore jurisdiction, but a form of State Aid duly approved and regulated by European Union authorities and Portuguese authorities;
Companies operating with the MIBC are subject to state of the art economic substance requirements (without which the 5% corporate income tax rate is not granted);
The Netherlands cannot discriminate, under EU-Law, a Member State nor their outermost regions.
Further to the above, once concludes that the foreseen tax changes affecting Netherlands do not affect companies licensed to operate within the Madeira International Business Centre. In fact company formation (or company incorporation) in Portugal, for international services, is much more efficient within the scope of the MIBC.
auctor Miguel Pinto-Correia
MCS and its team has more than 20 years of experience in assisting corporate and private clients wishing to invest in Portugal or within the Madeira International Business Center. For more information on our services please do no not hesitate to contact us.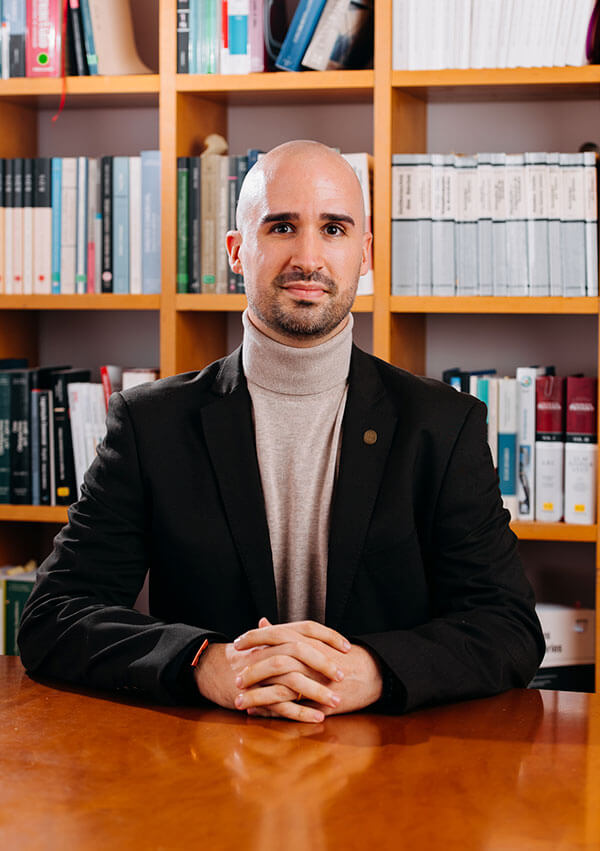 Miguel Pinto-Correia holds a Master Degree in International Economics and European Studies from ISEG – Lisbon School of Economics & Management and a Bachelor Degree in Economics from Nova School of Business and Economics. He is a permanent member of the Order of the Economists (Ordem dos Economistas)… Read more