The Court of Justice of the European Union has ruled on those who are third-country nationals holding a long-term resident permit and their staying requirements in the EU.
In the judgement of the Case C–432/20, pertaining the Landeshauptmann von Wien v. a Kazakh National, the European Judges have adopted the first interpretation: "except in the event of abuse, it is sufficient, in order to prevent the loss of long-term resident status, for the person concerned to be present, during the period of 12 consecutive months following the start of his or her absence, in the territory of the European Union, even if such a presence does not exceed a few days in total."
The above ruling is based on the fact that the current directive provides that the long–term resident loses that status in the event of 'absence' from the territory of the European Union for a period of 12 consecutive months.
Furthermore, "the Court states that that directive seeks to ensure the integration of third–country nationals who are settled lawfully and on a long–term basis in the Member States. Once long–term resident status has been acquired after a period of at least 5 years, 2 those nationals are entitled to the same rights as EU citizens as regards, inter alia, education and vocational training, social security, tax benefits and access to procedures for obtaining housing."

"That objective supports an interpretation to the effect that third-country nationals who, by virtue of the duration of their residence in the territory of the Member State concerned, have already demonstrated that they are settled in that Member State, are, in principle, free, as are EU citizens, to travel and reside, also for longer periods, outside the territory of the European Union, without that thereby entailing the loss of their long-term resident status, provided that they are not absent from that territory for a period of 12 consecutive months."

The above interpretation adopted is better able to guarantee the persons concerned an adequate level of legal certainty.
This article is provided for general information purposes only and is not intended to be, nor should it be construed as, legal or professional advice of any kind.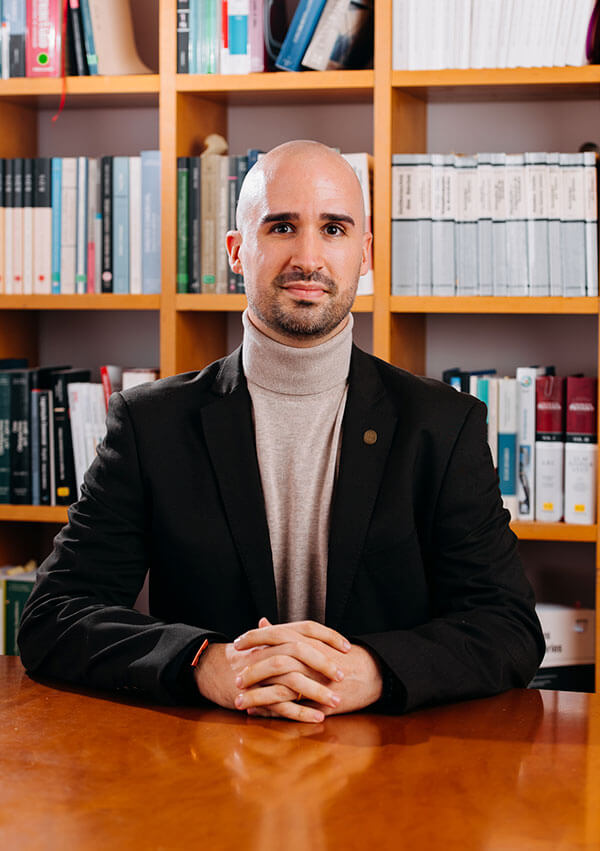 Miguel Pinto-Correia holds a Master Degree in International Economics and European Studies from ISEG – Lisbon School of Economics & Management and a Bachelor Degree in Economics from Nova School of Business and Economics. He is a permanent member of the Order of the Economists (Ordem dos Economistas)… Read more