Living in Madeira presents one with an array of lifestyle possibilities and very different warm and mild microclimates that are attractive to expats and that cater to their needs regardless of their countries of origin.
Part of the Macaronesian region, Madeira Island is integrated within the European Union and has a diversified economy. Thanks to the existing tax benefits of the Madeira International Business Centre, the island is able to attract foreign investment.
Choosing between South or North Coast
For real estate investment purposes, Madeira can be divided into north and south coasts. Both coasts present slight differences when it comes to climate and landscape, therefore determining the living conditions that one is willing to take.
Naturally, location is of the utmost importance if one is planning to invest in real estate property, especially when weather conditions can be unequal within just a distance of kilometres. It can prove to be a challenge to find balance and enjoyable weather conditions if the location is not considered properly.
Temperatures in Madeira reach an average of 68ºF (20ºC), and during summer maximum values can reach an average of 86ºF (30ºC).
Living in Madeira: The south's city life and sunshine

The south coast can be characterized as sunny, warm and, for the most part of the year, by having a pleasant climate. In this part of the island, one can find the only major city of Funchal, with a population of 111,892, almost 42% of the population of the four-island archipelago.
Funchal is home to most of the economic, cultural, and political activity of the island, and is responsible for the incredible mixture of tropical island life of Madeira, mountain and beach, with the buzz of a real city, from culture to leisure. In that regard, and logically, it is one of the most sought-after areas of the island.
North Coast's natural and raw beauty
On the opposite side, the north coast of Madeira is very peculiar in the way it presents its greenish mountains very close to its beaches, making it a very beautiful and peaceful experience. Caves made of lava, a natural swimming pool, and streams and waterfalls perfect for canyoning are among the different natural attractions that bring people all year long.
Thanks to its natural beauty the north coast has seen a considerable increase in demand in recent years. Among the most popular north municipalities, you have Porto Moniz with its natural swimming pools, and São Vicente with its incredible Laurissilva Forest, both coastal municipalities which make them very attractive for property investment.
Know more about living in Madeira here.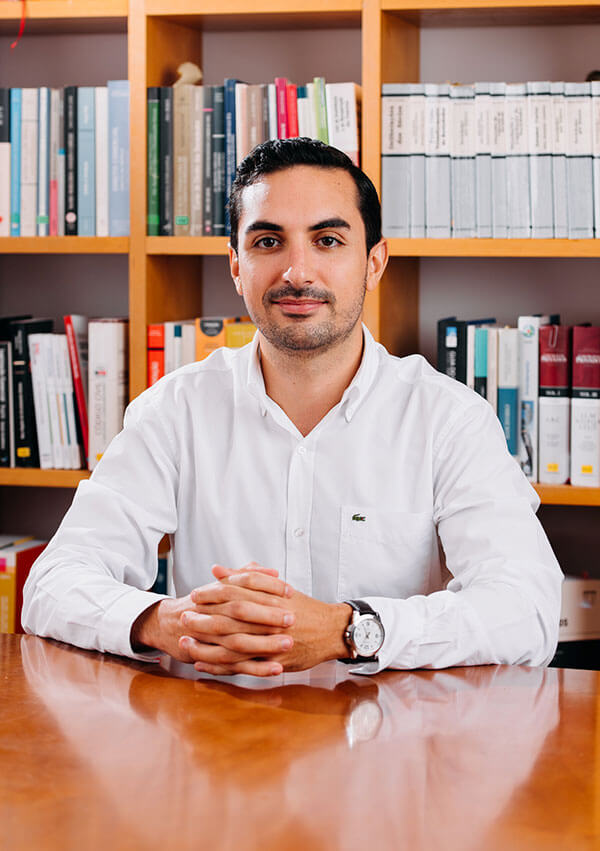 Renato graduated in 2018 with a languages and business relations degree from the University of Madeira. He has worked in the retail and music sectors before joining Madeira Corporate Services…Read more