The mandatory quarantine for passengers disembarked in Madeira will end from July 1, and it will be substituted by the obligation to present or perform a test to COVID-19 on arrival.
"For the month of July, it is assumed as a necessary condition to enter the Autonomous Region of Madeira, the presentation of a negative PCR test, performed in the last 72 hours, prior to boarding, or, alternatively, the performance of a PCR test at arrival". – Miguel Albuquerque, President of the Regional Government of Madeira
The cost of the test on arrival is to be borne by the Regional Government.
As of June, all passengers who present a PCR test along the same lines are exempt from "any prophylactic isolation", however, they will be subject to monitoring by Madeira's health authorities through a smart phone app or regular contacts.
"Passengers who have a negative test, can disembark and then must provide voluntary monitoring, via their mobile phone, to the health unit, or are accompanied using traditional methods," Miguel Albuquerque, President of the Regional Government of Madeira
On the other hand, all passengers who arrive at Madeira airports without PCR testing during the month of June are still required to comply with quarantine in hotel units.
Madeira's Regional Government strict measures in fighting COVID-19, have made it possible for Madeira to only have, as of May 21, only 90 cases (of which 64 have already recovered) and 0 deaths.
fons: LUSA, via JM-Madeira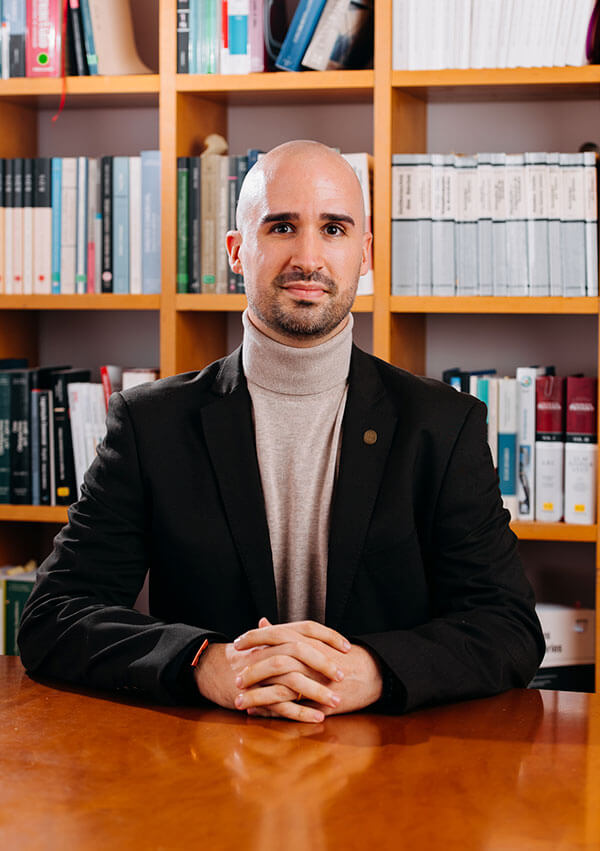 Miguel Pinto-Correia holds a Master Degree in International Economics and European Studies from ISEG – Lisbon School of Economics & Management and a Bachelor Degree in Economics from Nova School of Business and Economics. He is a permanent member of the Order of the Economists (Ordem dos Economistas)… Read more