Portugal has rapidly transformed into a hub for international business, making it an ideal location for global companies looking to expand or set up. At Madeira Corporate Services consultant, we have witnessed this surge in interest and have gathered extensive experience helping clients incorporate and achieve tax optimization in Portugal. In this guide, we'll explore some essential tips to maximize your success through effective business advisory strategies in this beautiful and economically vibrant nation.
1. Understand the Madeira International Business Center (MIBC) Advantage The MIBC is a tax-efficient zone in Madeira, providing numerous tax incentives for incorporated companies. Benefits include:
A reduced corporate tax rate (often far below the mainland's standard rates)
Exemptions from stamp duty for specific transactions
No withholding tax on dividends, interest, and royalties
2. Prioritize Proper Business Structuring Choosing the right business structure is essential. In Portugal, the most common are the Sociedade Anónima (SA) and Sociedade por Quotas (Lda). Each has its benefits, and your choice will affect tax obligations, liability, and regulatory requirements.
3. Leverage Double Taxation Agreements (DTAs) Portugal has DTAs with many countries, preventing double taxation of income and providing opportunities for tax savings. Ensure you consult with experts to maximize these benefits.
4. Take Advantage of R&D Tax Incentives Portugal offers robust Research & Development (R&D) incentives. These can manifest as tax credits, super deductions, or even direct grants, driving innovation and business growth.
5. Familiarize with VAT Systems and Refunds. Understanding the Value Added Tax (VAT) system is crucial. For businesses operating within the EU, various VAT regimes and refund mechanisms exist to explore. A knowledgeable advisor can help navigate these systems efficiently.
6. Engage with Local Experts Collaborate with local business advisory experts like us at Madeira Corporate Services. We are acquainted with Portugal's dynamic business environment, ensuring you're always compliant while optimizing your tax situation.
7. Don't Overlook Personal Taxation For business leaders relocating to Portugal, personal taxation is another area of potential optimization. The Non-Habitual Resident (NHR) regime offers substantial tax reductions for a ten-year period, making Portugal an attractive location for executives and entrepreneurs.
Conclusion Incorporating in Portugal and optimizing for tax requires a blend of local expertise and global insights. With a deep understanding of Portugal's business landscape, Madeira Corporate Services will guide you through every step, ensuring your venture succeeds and thrives.
Key Takeaways:
Portugal offers a combination of a favourable tax environment, strategic location, and growing business opportunities.
The Madeira International Business Center provides substantial tax incentives.
Proper business structuring, understanding of DTAs, and leveraging R&D incentives can significantly boost your business's financial health.
Engaging with local experts is essential to navigate the complex business terrain and achieve tax optimization.
Remember, in the rapidly evolving world of business, proactive steps and expert advisory can make all the difference in setting your enterprise up for success. If you want to expand or incorporate in Portugal, start the journey with a partner that understands the terrain.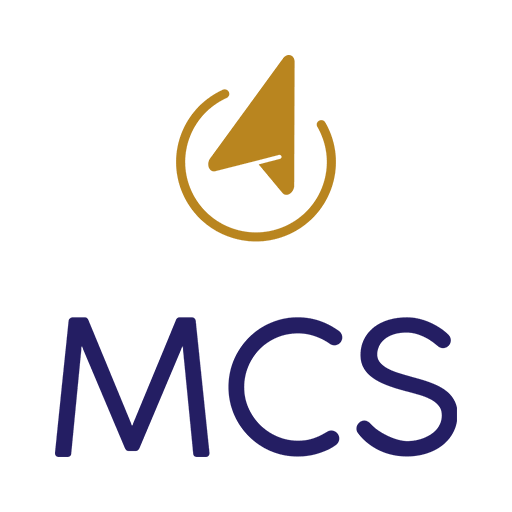 The founding of Madeira Corporate Services dates back to 1995. MCS started as a corporate service provider in the Madeira International Business Center and rapidly became a leading management company… Read more