More often than not, British expats in Portugal (Madeira Island included) face warnings from our tax advisors regarding the compliance of their income structure with the Portuguese Personal Income Tax Code in general and the Non-Habitual Resident scheme in particular.
The warnings mentioned above are related to the economic links that said expats maintain with the Crown Dependencies and British Overseas Territories (BOTs), from which they derive part of their income. Under Portuguese Personal Incomer Tax law, capital income (dividends, interests) and capital gains from real-estate derived from Crown Dependencies and BOTs, jurisdictions classified in Portugal as tax havens, are taxed at a flat tax rate of 35%.
The classification of Crown Dependencies and BOTs as blacklisted tax havens is unlikely to change, especially given the launch of the European Tax Observatory, a new research laboratory funded by the European Commission to assist the EU's fight against tax abuse. Further to this, the Organisation for Economic Co-operation and Development (OECD) is currently undertaking work to reach a deal on overhauling the international tax system – to get an agreement by mid-2021, which may jeopardize the treatment of these territories.
British expats moving to Madeira Island must seek specialized international tax advisory concerning their personal income structure, compliance with the existing taxation rules and benefits, and re-structuring their income sources before relocation. Therefore, deterring unwanted and avoidable tax exposure.
auctor Miguel Pinto-Correia
Our team of lawyers and accountants is ready to assist you in assuring relocation to Madeira Island that meets your expectations. Feel free to contact us.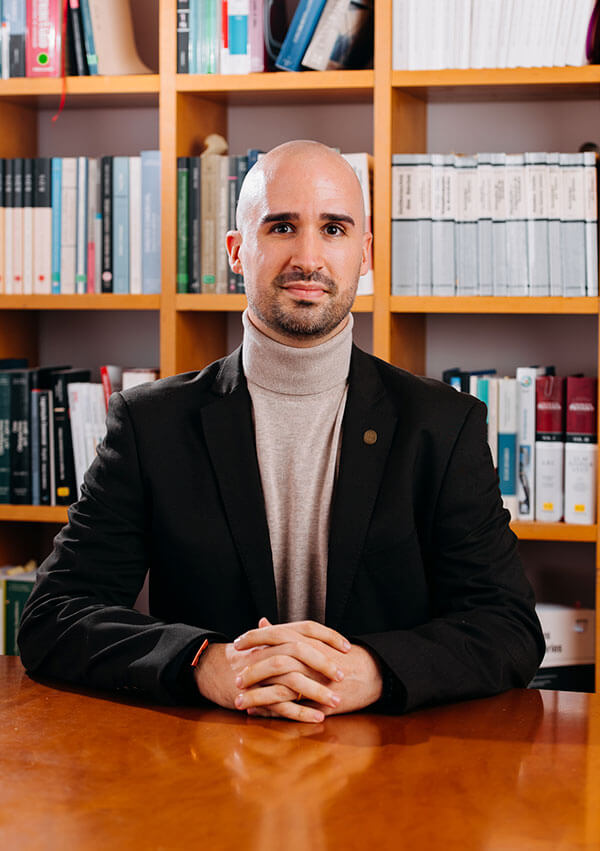 Miguel Pinto-Correia holds a Master Degree in International Economics and European Studies from ISEG – Lisbon School of Economics & Management and a Bachelor Degree in Economics from Nova School of Business and Economics. He is a permanent member of the Order of the Economists (Ordem dos Economistas)… Read more