Madeira International Business Center (MIBC)
If you are looking into incorporate in Portugal and still get some tax benefits, feel free to learn more about MIBC by doing the Download our FREE Brochure.
In this brochure, you will find all the information that you need.
What is the Madeira International Business Center?
Europe's Most Competitive Tax Regime
The Madeira International Business Center (MIBC) is Portugal's answer to attracting foreign direct investment in the services sector. Under the MIBC, the Autonomous Region of Madeira, and Portugal, grant the lowest corporate tax rate of the European Union and one of the lowest corporate tax rates worldwide.
With the advantage of operating within the European Union, MIBC dully licensed companies are not characterized as "offshore" and are entitled to benefit from all Double Taxation Treaties ("DTT") signed by Portugal, as well as from the EU Directives applicable to tax matters.
Incorporation of new companies, or re-domiciliation of existing ones, is subject to license availability under the MIBC applicable rules.
Tax Benefits Applicable to Licensed Companies in the MIBC
A reduced corporate tax rate of 5%
A full exemption from withholding tax on dividend remittances from the Madeira companies
Exemption on capital gains payments to shareholders not resident in black listed jurisdictions
No withholding tax on the worldwide payment of interest, royalties and services
Portuguese participation Exemption regime
80% exemption on stamp (capital) duty
Exemption of 80% applicable to municipal property tax and property transfer tax, regional and municipal surtax as well as any other local taxes
Madeira International Business Center (MIBC)
Download our Brochure below to get more details about Madeira International business center, incorporating in Portugal and the tax benefits.
Who can benefit from this tax incentives?
MIBC – Europe's Most Competitive Tax Regime
Shipping Companies, Vessels & Yachts
It should be noted that general services companies, nevertheless, may also hold participations in addition to the undertaking of their commercial activity.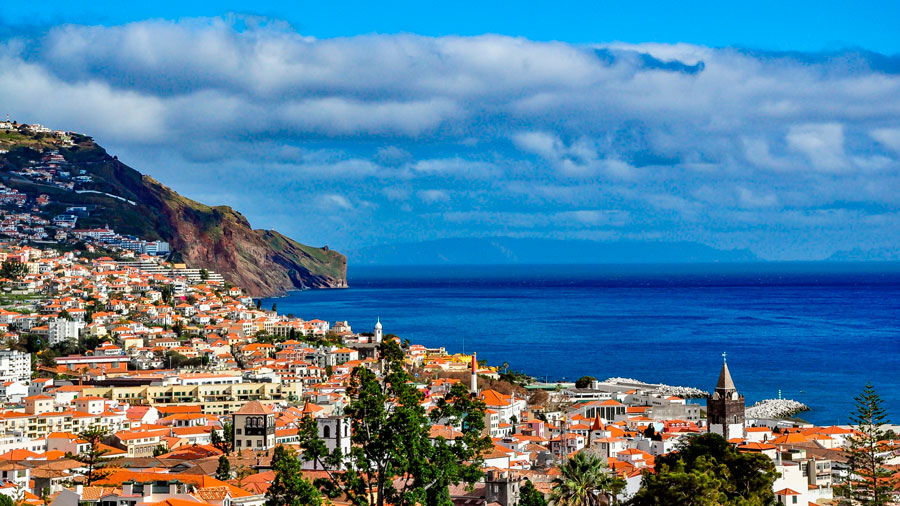 Why?
Madeira Corporate Services
MCS will help you with all the processes of applying to the Portuguese Golden Visa. Our team counts with several years of experience in Legal, Incorporation and tax advisor in Portugal and abroad.
Efficiency and Practicality
Responsibility and Fairness
Reliability and Stewardship
Professionalism and Ethics
Need More Information?
If you are looking into incorporate, open a company in Madeira Island (Portugal) and do you want to have more information about Madeira International Business Center, feel free to download our brochure.
© All Rights Reserved MCS – Madeira Corporate Services