Are you a student at the Universidade da Madeira and looking for a well-paid job?
On behalf of an international client who will open a consulting company in Madeira in August, we are looking for a student for market research in a 100% home office from October 2023! A presence with the CEO is only expected 2 – 3 times a year.
Your studies/ your profile:
• Arts and Humanities
• Engineering Sciences
• Social Sciences
• Life Sciences
• Technology and Management
• Health Sciences or similar
– Market Research in Renewable energies
– Feasibility studies in project management
– Creation of dossiers
– Work can be done in home office
– Actual workload per week (estimated): 10 hours
– English as the language of communication is a mandatory requirement
Our client is an established, successful German company group that will invest even more in International Renewable energy projects and Real estate in the coming years. The branch in Funchal, Madeira, is under construction and offers an intelligent student an outstanding long-term earning opportunity with comparatively little effort. Fixed monthly salary: minimum wage.
A come-together is planned two to three times a year at the CR7 Pestana Hotel Funchal, with project coordination, discussion of results and incentives to feel good. And with exciting insights into the thinking and working methods of an internationally active CEO (our client), as well as unforgettable moments with barbecue, fun and hearty laughter.
The language of communication with our German client is English.
Applications must be sent to: management@mcs.pt
APPLICANTS MUST LIVE IN THE AUTONOMOUS REGION OF MADEIRA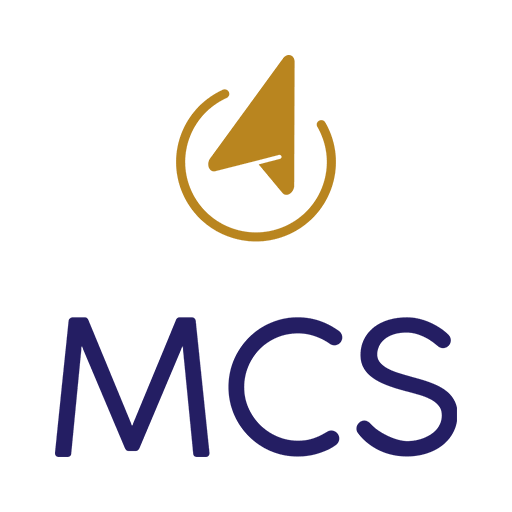 The founding of Madeira Corporate Services dates back to 1995. MCS started as a corporate service provider in the Madeira International Business Center and rapidly became a leading management company… Read more